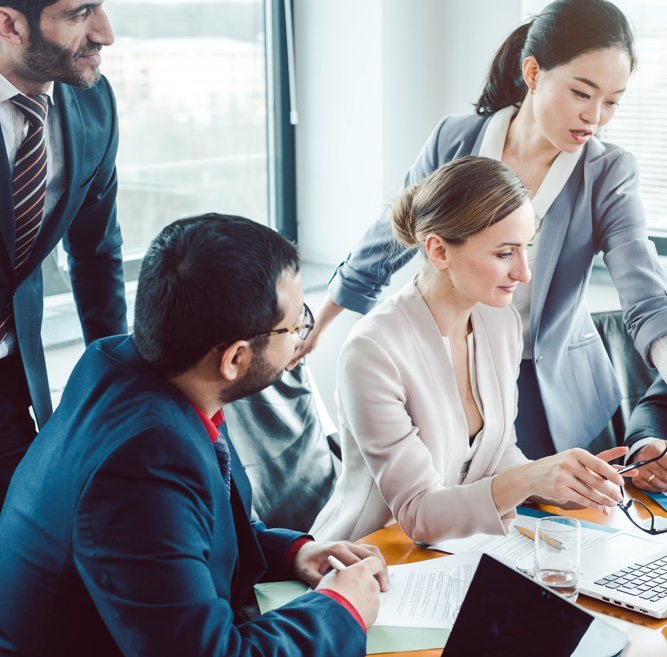 Enterprise
Documentchain provides document revision directly in the wallet: Files can be included by drag and drop.
In addition, Documentchain enables access to the blockchain functionalities via an API and can thus be used by document management systems such as the "Office Manager DMS".
Writers, musicians
As an author or musician, it is important for you to record the origin of your creations in the form of text and sound. Documentchain allows you to record files of any size or music tracks worldwide in a comprehensible way.
Protect your masterpieces!
Ed Sheeran had to pay 23.5 million EUR because he was inspired by the song "Amazing". But it wasn't just pure inspiration, he copied the whole song.
A previously unknown Swiss musician named Bruno Spoerri sued the rapper Jay-Z for the song "Versus" and received the right to 50% of the royalties. Due to the proof that Bruno Spoerri had secured the record in advance, he was able to relax and reject Jay-Z's settlement offer of 25,000 USD.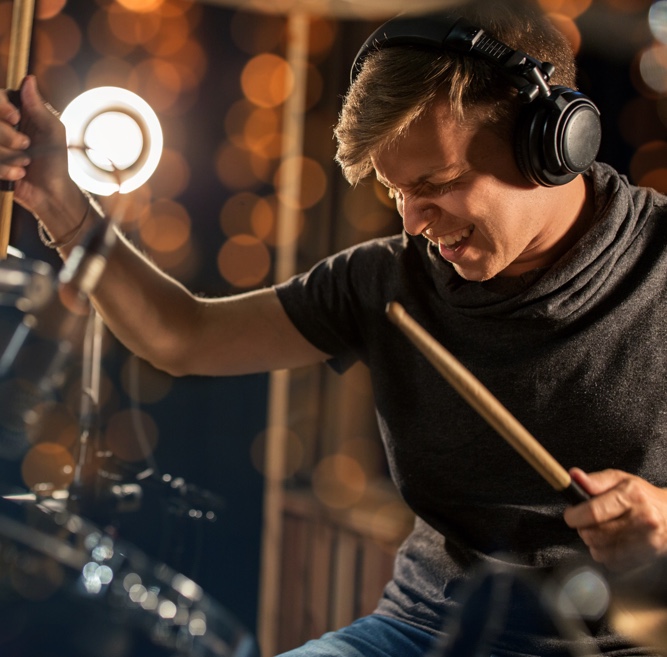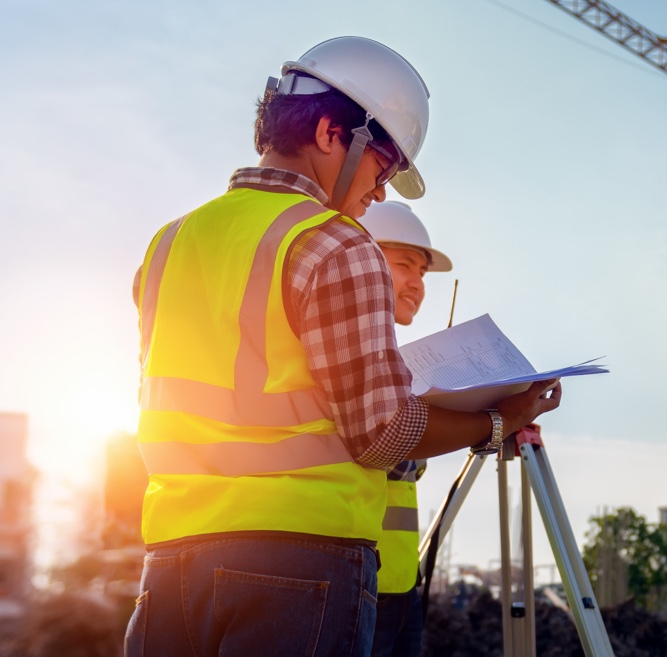 Engineer
You are an engineer and work regularly on your development. Of course, such a work is not created overnight. With Documentchain you have the possibility to document the entire process of plant engineering and to record your data of each stage at a reasonable cost. In the event of a dispute, you can prove the history of your work.
Miner
Participate in the deposit by providing computing power or a masternode and receiving a slice of DMS in your wallet for each transaction.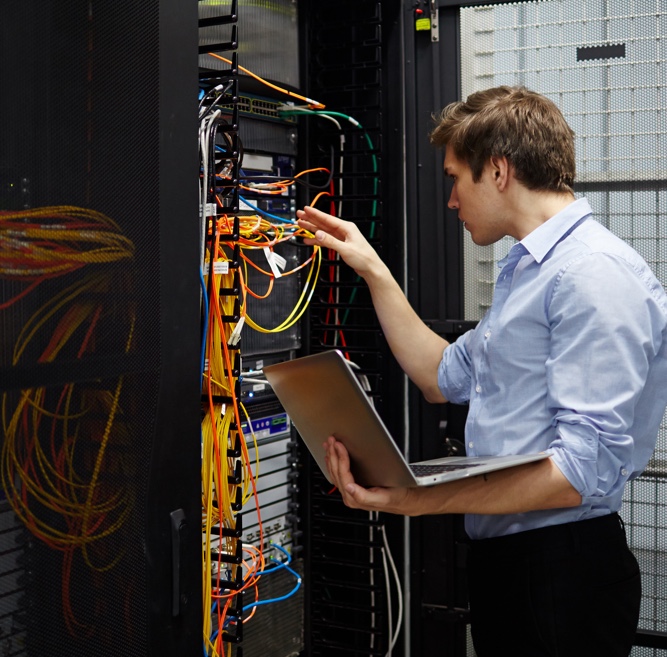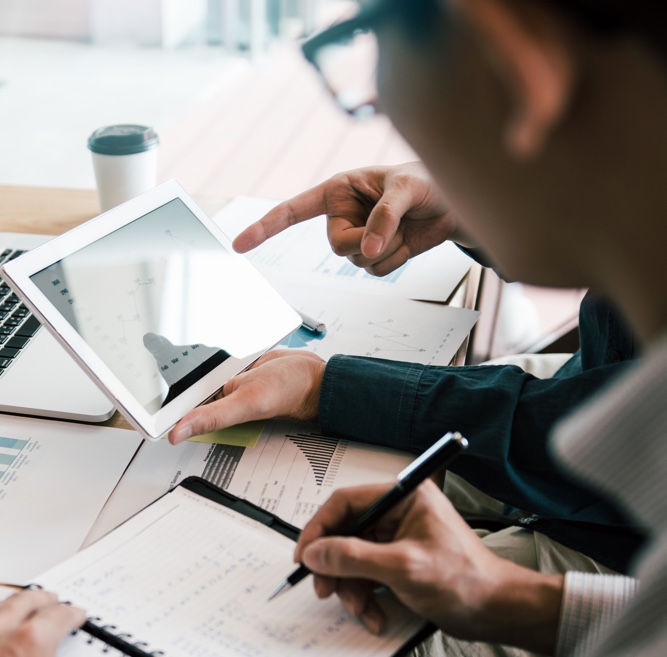 Reseller
Do you already have a protection service for intellectual property or are you planning to do so? Utilize the Documentchain as a platform and build just a graphical web interface for your customers.